Dear Reader,
DANGGG. I've been beyond busy, and this post has been sitting in my drafts and getting dusty for a long time. Whoops. Here's my belated travel blog, sorry guys!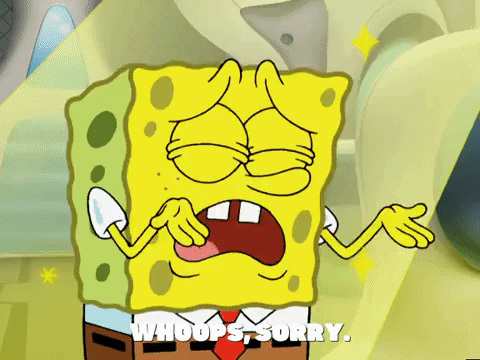 So, I finally traveled outside of the USA, for the first time in 8 years! Of course, aside from Mexico, I've only been to the Philippines, which is my mother's home country (I'm half Filipina and half white). I also lived there when I was a child, and attended my first year of high school there.
I went with my mom, because my dad was already there. My parents still live there in the winter time, but my mom travels back to the US for work. It can't really give details on that, because it's their privacy. Anyway, I was there for three weeks, and it was so nice to visit my family and friends 😭
We went to Palawan first, which is where our house is. I was busy everyday, from visiting my family, to hitting the beach. We didn't do many tourist-y things, because my parent's really aren't about that life (they're old). I was okay with that though, because I was busy getting caught up with people, and checking out how much the city (Puerto Princesa) had changed since 2011.
So, I shopped a lot. Now that I'm looking at all these pics, I realized what a crap job I did at collecting pictures of my trip. I took a lot of food pics. Like, a lot of food pics; an embarrassing amount. Sooooo, I'll share what I can and spare you. I promise to do better next time, okey?
Travelling with my parents was kind of boring, they never want to do cool tourist stuff with me, we only went island hoping together. Also, my cousins were working and couldn't play with me, so it was super lonesome. Except when we went to Bacolod City, my seven year old cousin hung out with me a lot, but mostly because I bought him basketball stuff and pokemon cards.
Also, as I was saying the only touristy thing we did was island hoping, and omg tourists are so annoying. Like, not just foreigners were there, but other filipinos from other islands, and everyone that day was really getting on my nerves with how cranky they were. Like this one lady, she was upset because her tour company brought her to the docks an hour early, and the rest of the tour didn't get there until later. She legit went on a rant to our tour guide about how she was a f*cking queen and didn't deserve to wait like that. Well, maybe if she had actually read the right arrival time she wouldn't have had to wait. It still makes me mad after all these months.
So, after we left Palawan, we went to Negros Occidental from where my family originates. I mostly hungout in my room, and did a lot of shopping and a lot of eating. I feel like if I had actually sit down and wrote this right after I got back it would have been more exciting. Not just for you guys, but also for myself?
I was there for three weeks, you'd think I'd have more interting things to say and show, but honestly it was kind of like I had resumed my daily life since the last time I was there minus school. I also caught up with friends who were home at the same time too, and enjoyed the sun.
Thanks for reading, and look forward to next next blog where I update you on my summer, and share some exciting news. Also, I need to work on some more skincare reviews, so look forwards to that as well.
Love,
Rin